Rapid repairs,
reliable maintenance.
Minimize equipment downtime with expert repairs, inspections, and maintenance.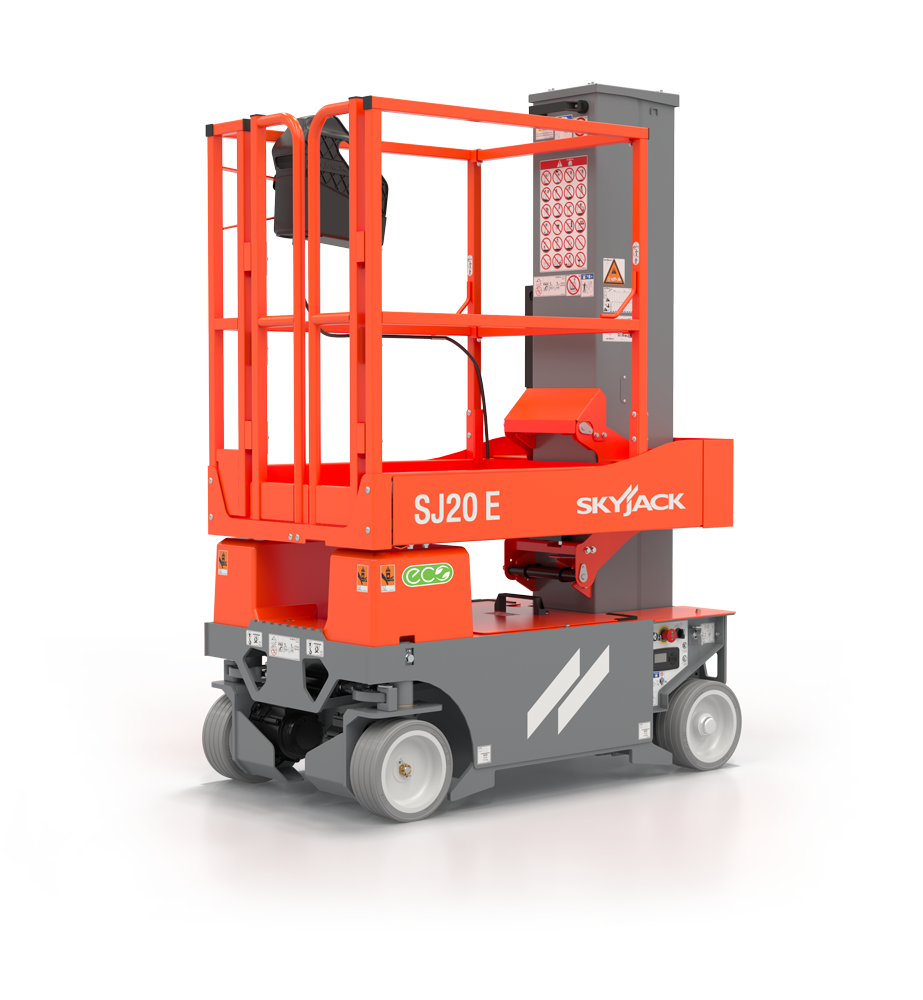 Who We Are
Elite Field Service
What's in a name? Ours tells you what you get: expertise and experience, service at your location, and true customer service.
What We Do
What service do you need?
What We Support
Equipment we service
We service a wide range of construction equipment.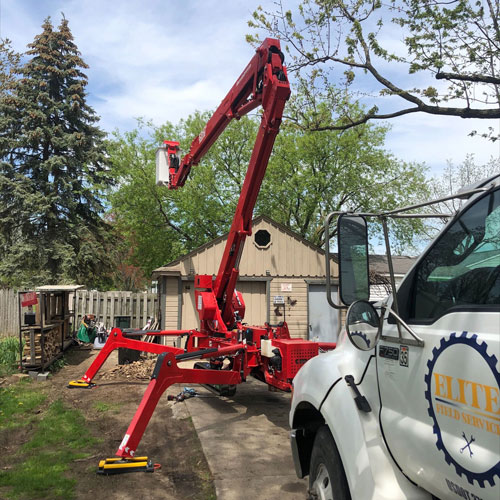 Spider Lifts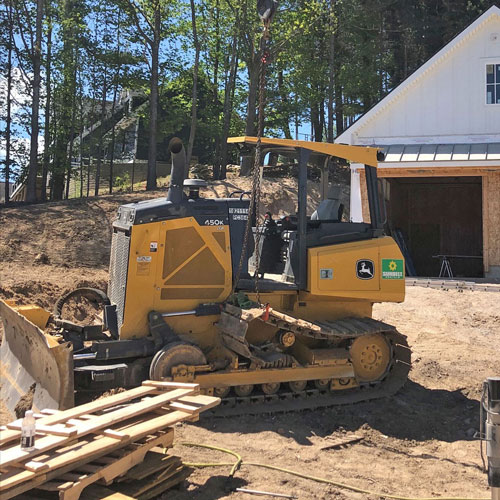 Dozers / Excavators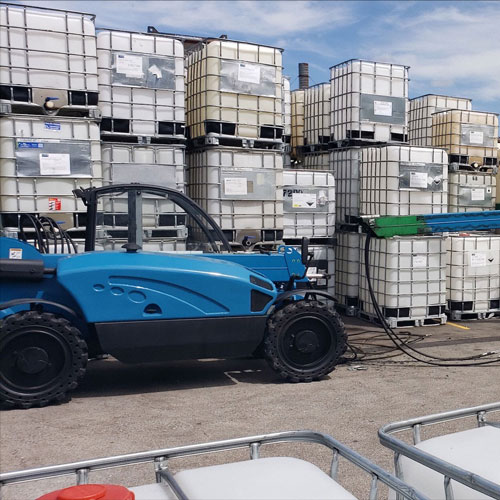 Telehandlers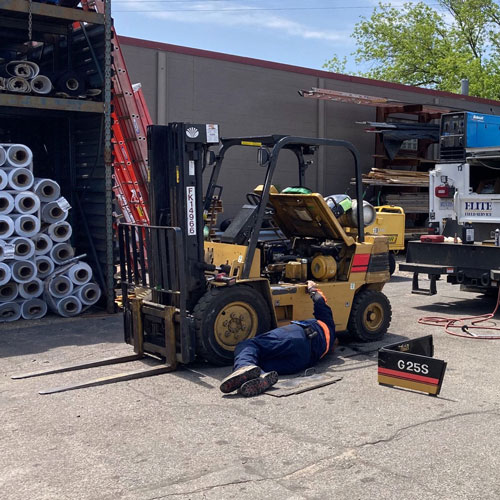 Industrial Forklifts
We also sell new and used equipment.